Are you operating start-up pharmaceutical companies, clinics, or drug stores? Or you're amazon sellers or R&D teams looking for solutions for small-scale capsule filling? Before diving into automatic capsule fillers, you may want to try a cheaper manual one.
Then you may wonder what makes the best manual capsule filling machines and what you need to note when buying them. To help you select the quality machine, this article has listed some key features of first-rate manual encapsulators.
What Makes the Best Manual Capsule Filling Machine – 5 key Features You Need to Note
You need to consider many things when buying manual capsule filling machines. If you are inexperienced buyers, below are the guides telling you what makes the best manual encapsulation machine.
1. Quality materials
The best manual capsule filling machine should be made from acrylic and 304 stainless steel. As for common plastics, you can make do with them for home use. But for commercial production or clinical trial, hygiene is of great importance. 
To meet the cGMP standards, their parts should be of quality acrylic, and the screws & pins should be made of stainless steel. 
These two materials can avoid contaminating filling materials or capsules and are easy to keep clean and hygienic. 
Compared with common plastics, acrylic material has way better light transmission properties. It can transmit 92 percent of white light. On top of its good visibility, the acrylic sheet also has great impact and chemical resistance. It means they are durable and unlikely to be discolored by filling materials. 
Similarly, 304 stainless steel is the ideal material for the components and parts of manual encapsulators, for they are durable, rustproof, and easy to clean.
iPharMachine uses imported acrylic and premium stainless steel to craft the best capsule fillers. Thus, our acrylic sheets are of low weight and great durability. You can store them in a normal environment, like drawers or cabinets.
On top of that, due to the fine workmanship, our transparent capsule fillers are more of a piece of artwork than a cold machine. We have confidence that you will fall in love with them at first sight.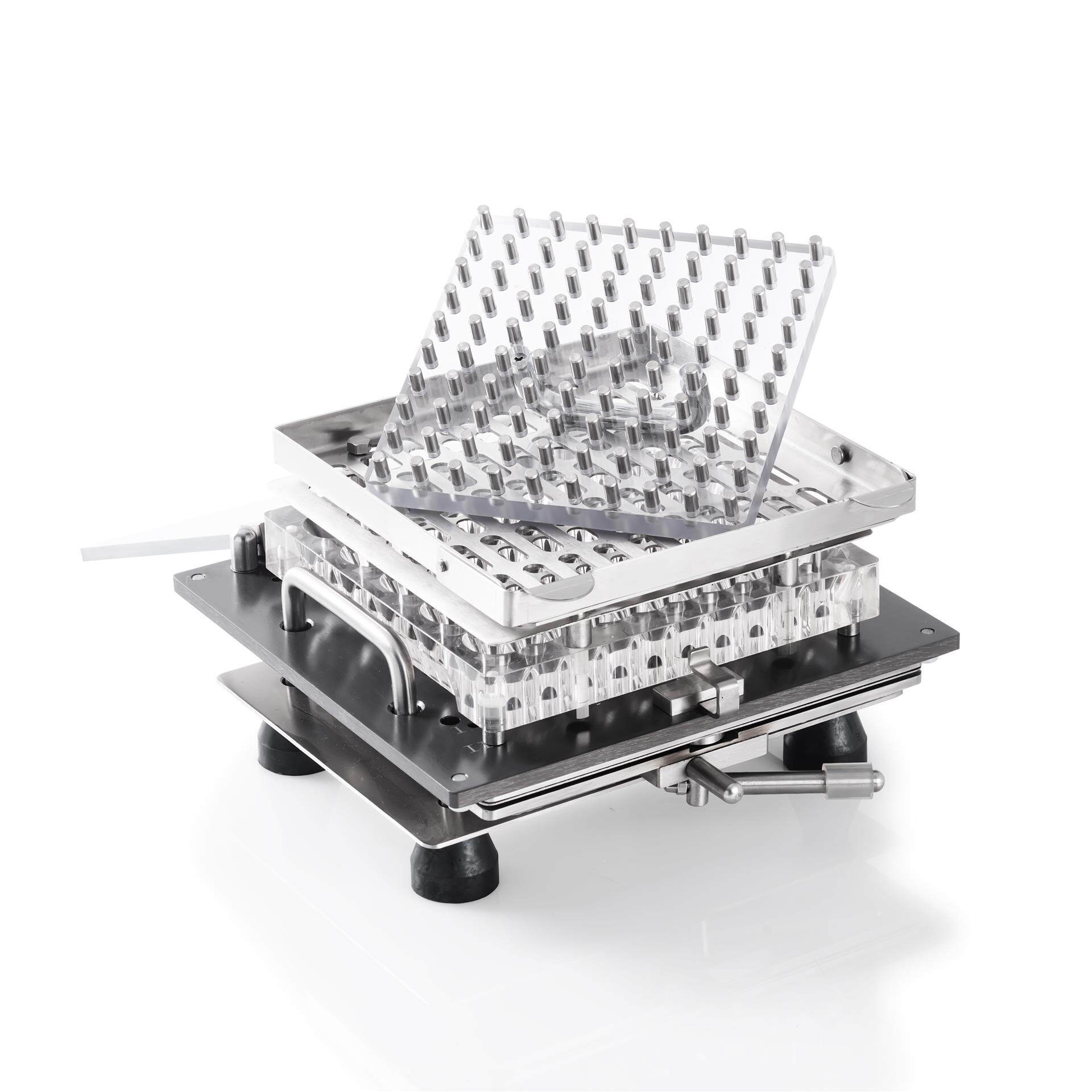 2. Easy to assemble, dismantle, and clean
As manual capsule fillers tend to contain many parts, you don't want the assembling process to be very complex. Neither do you want the procedures of dismantling and cleaning to be cumbersome.
Thus, the best manual capsule filling machine must have ingenious designs, so that the disassembling process can be greatly simplified. For example, the screws and springs should be easily removable. And the number of screws and holes shouldn't be too many, or they would complicate the whole process.
For quick dismantling and easy cleaning, iPharmachine adopts a simple structure. With only a few holes and screws, our specially designed screws and pins are very easy to dismantle.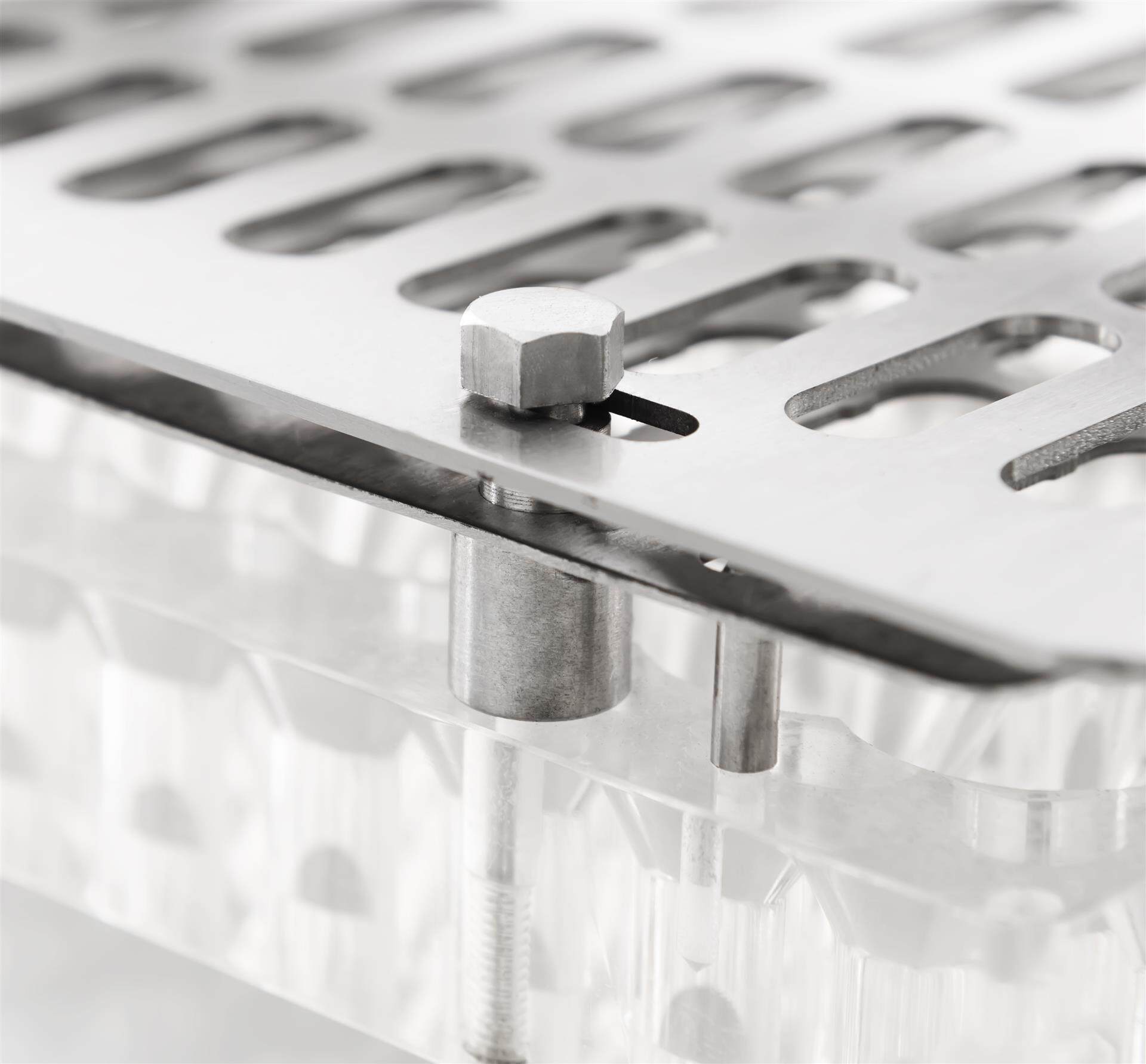 3. High accuracy and low powder waste
The filling precision of manual encapsulators can't compare with automatic ones. But for the best manual encapsulator, its accuracy should be as high as possible:
To avoid powder loss, it should have a seamless powder guard. To avoid the breakage of capsules, the middle sheet should adopt a special flute design. And to ensure consistent weights, tamping tool systems should be well designed. 
iPharMachine adopts a well-crafted U-design powder guard, greatly reducing the loss of powders. And our great techniques ensure that the filling accuracy reaches ±5% – 7%.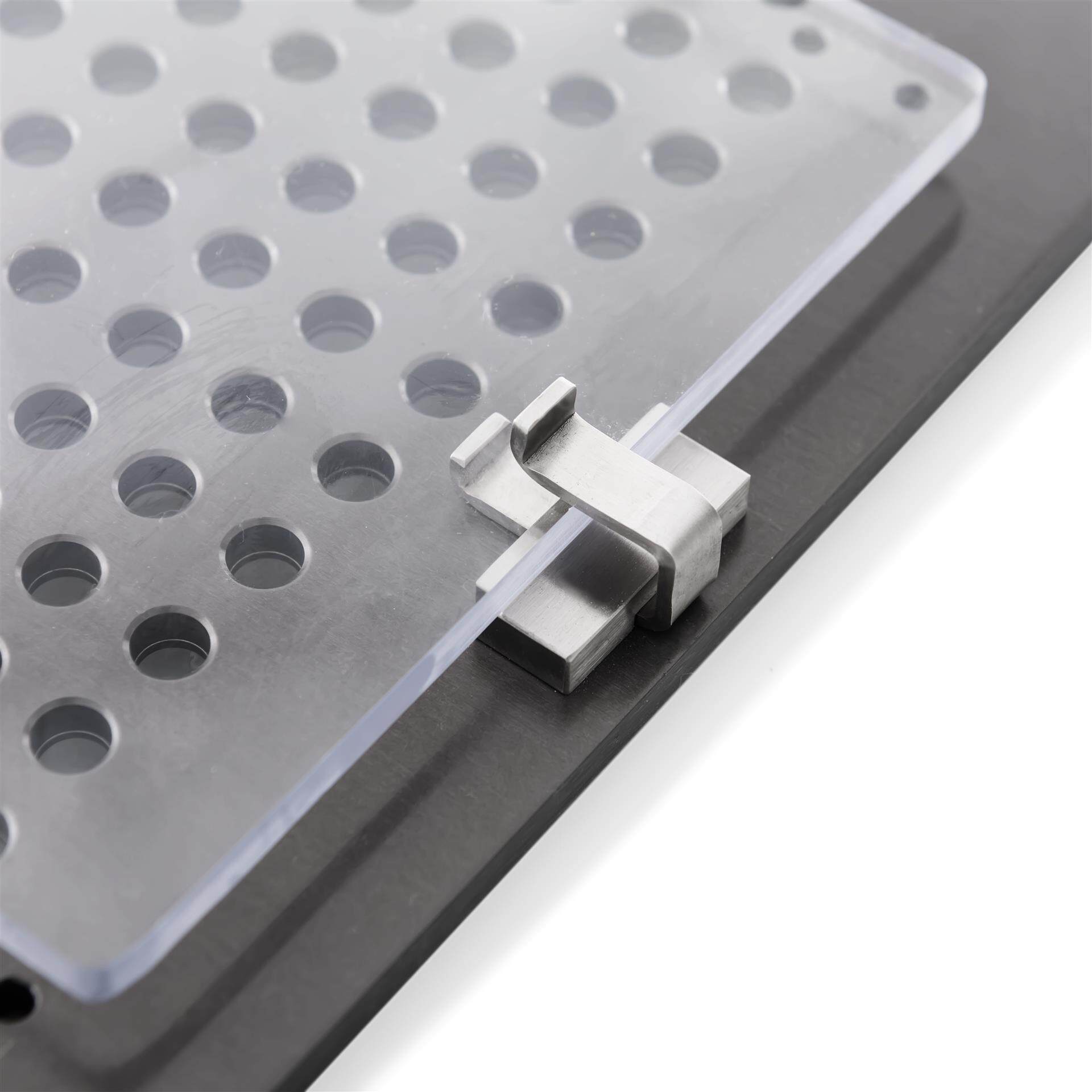 4. High production efficiency
To meet all the needs of small batch production, the output of manual encapsulators ranges from 50 per cycle to 800 per cycle. 
As for the largest output per hour, there are also large gaps among manual capsule fillers ranging from 600 to 4000 capsules per hour. Many factors, like the speed of capsule loading, separating, filling, and joining, can all affect the output.
Thus, the best manual capsule filler simplifies the filling process. You only need a few handles or buttons to load and separate capsules. And the machine has quality tamping tools and locking systems to fill and join capsules fast. 
The unique design makes iPharMachine stand out from competitors. Our product line provides a wide range of manual encapsulators with different outputs. 
They can produce up to 600-1500/ 1200-300/ 1800-4000 capsules per hour. So we have confidence that we can meet all your needs for small batch production.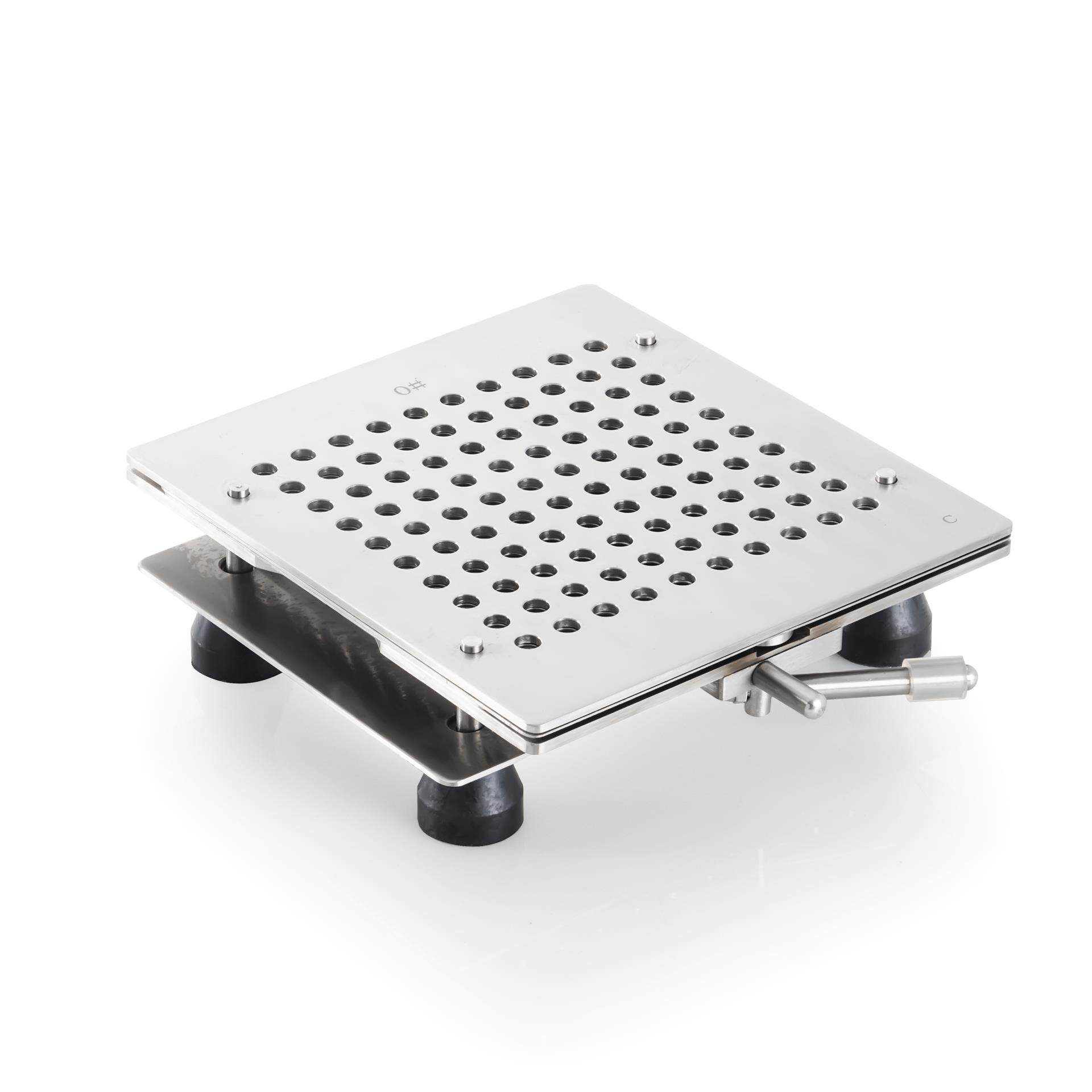 5. Special design to ensure safety

 

 
Only carefully crafted encapsulators have features that perfectly prevent users from being hurt. In contrast, those shoddy goods don't care about personal safety. Parts with a sharp edge and burr are common in cheap manual capsule fillers.  
In view of this, iPharMachine has made great efforts to reduce security risks. Cap sheets, tamping tools, angles, and pins, all these parts have adopted the one-layer design. And to prevent bleeding, they have been all well polished.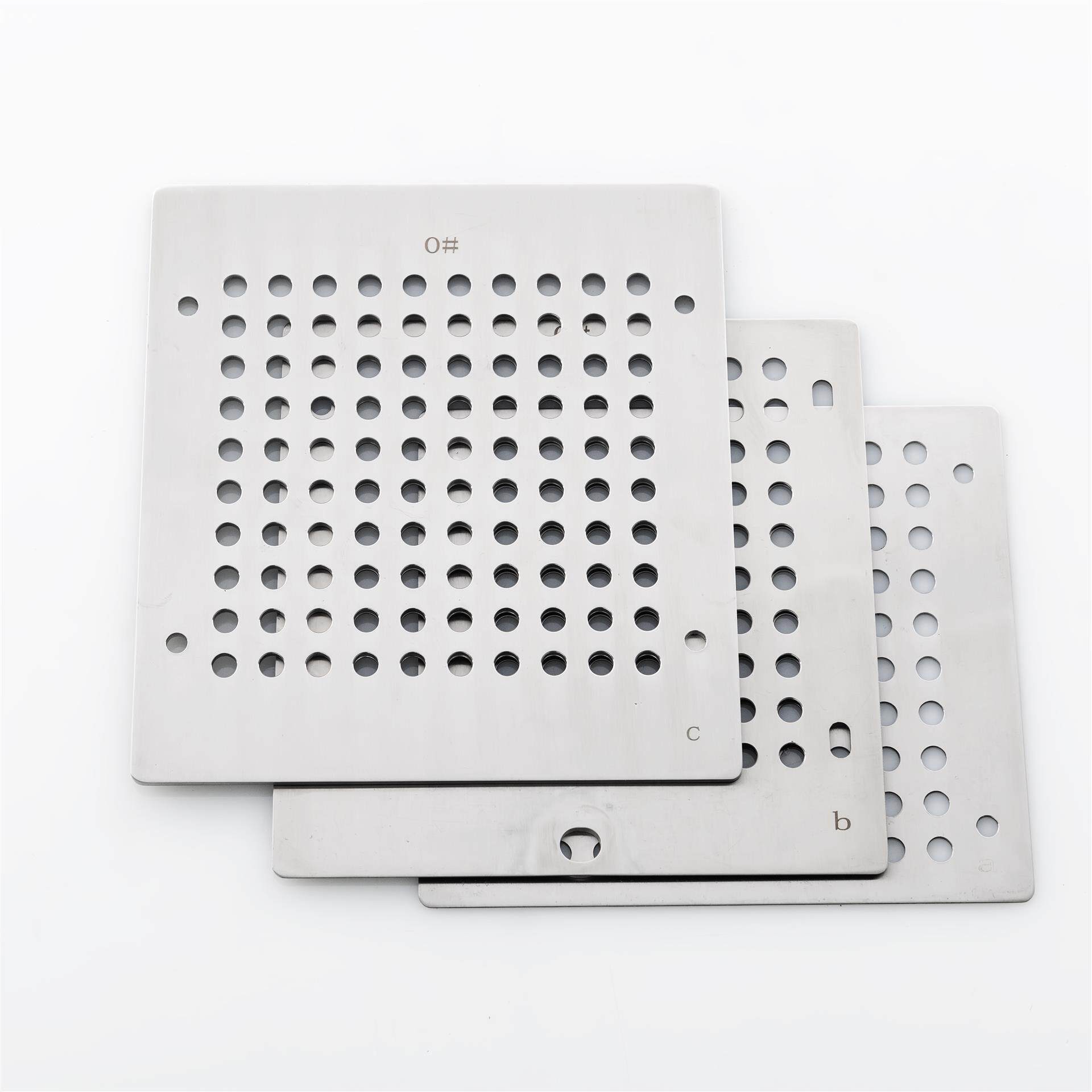 How to Buy the Best Manual Capsule Fillers – Things You Need to Consider
Learning the features of the best manual encapsulator, you may want to place an order now. But don't be in such a hurry. Before taking action, there are many factors you need to consider as well.
Decide what types of manual capsule fillers you want to buy – Look before you leap
For small-batch production, the best manual capsule filler can meet your needs. But you still need to note many things, such as the knowledge of different types of capsule fillers, the benefits and limits of manual capsule fillers. After settling them, you need to know which type of manual capsule fillers you should choose. 
As for the types of manual capsule fillers, generally speaking, there are two types of manual capsule fillers:
1. 

Manual capsule fillers used to fill separated capsules
Despite its simple structure, this type of manual capsule filler is cost-effective. It can save the time spent in joining the caps and the body of the capsules. The reason is simple: it doesn't have a mechanism that supports separating capsules. To choose this type of manual capsule filler, you need to load it with separated capsules. 
The series of iPharMachine's manual capsule fillers can fill separated capsules. From 10 holes to 800 holes, or from classic models to upgraded ones, you can feel free to choose what suits you best. On top of that, we also provide you with all types and sizes of separated capsules. The price of them is the same as the joined ones.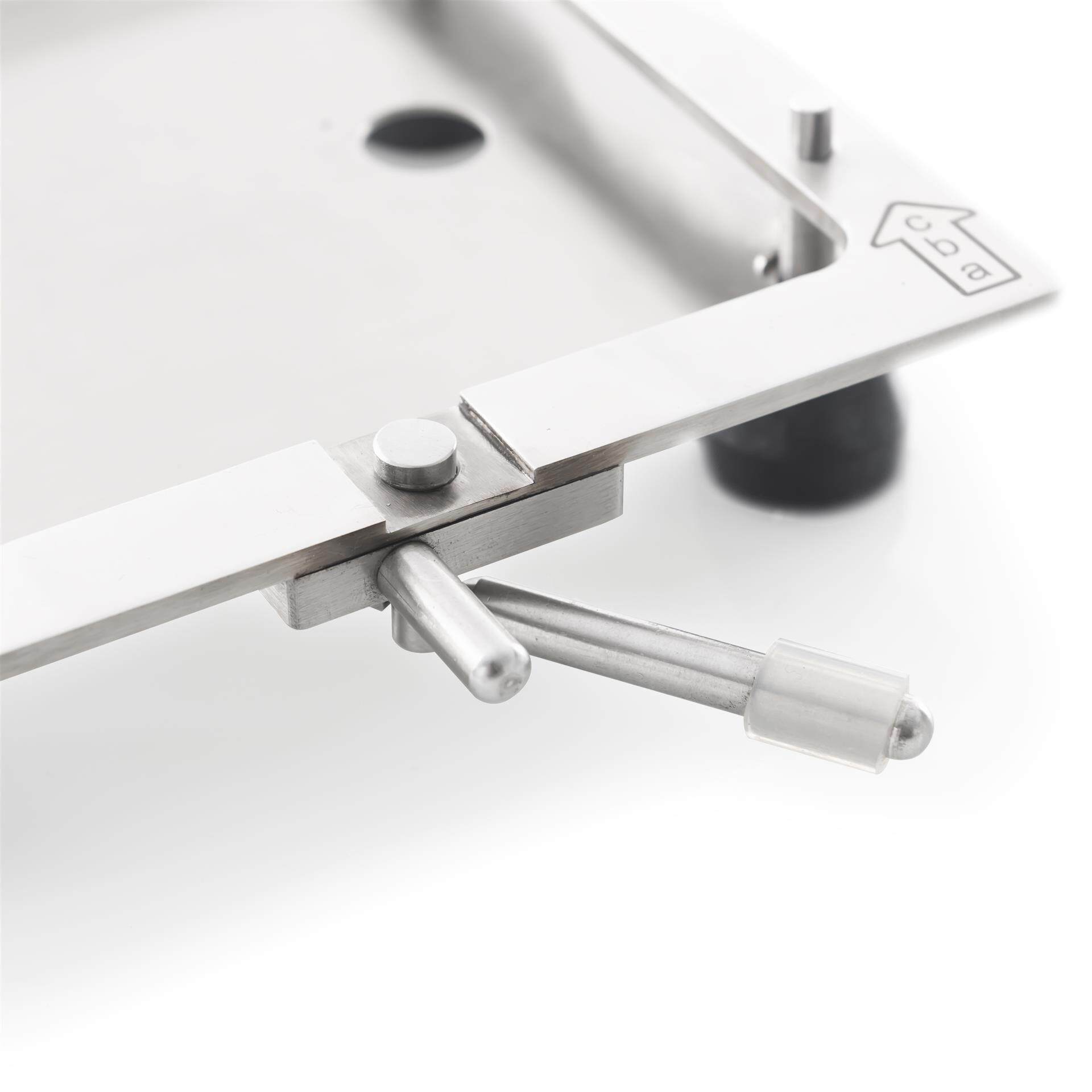 2. 

Manual capsule fillers used

to fill

joined

capsules
This type of capsule filler can separate joined capsules efficiently. It's convenient but more expensive than the former one. To choose this type of manual capsule filler, you need to load it with joined capsules.
IPharMachine has developed the metal manual capsule filler to separate joined capsule fillers efficiently. It has a handle on the separating plate, so that users can separate capsules by handily pulling the acrylic handle. 
Find the Best Manual Capsule Filling Machine Suppliers
You may find it convenient to search for manual capsule fillers on big e-commerce sites. But if you are looking for machines for commercial use, you may want to choose a professional partner. The reasons are self-evident:
1. Quality assurance
Buying shoddy products can be frustrating. Not to mention that return of goods tends to be inconvenient and troublesome. So picking a reputable supplier is the easiest way to buy the best manual capsule filler. 
Well-established manufacturers are more likely to have perfect quality control systems. From raw materials to final quality control as well as our quality control, senior suppliers pay attention to every detail.
2. Worry-free service
Surely, manual capsule fillers on common e-commerce sites have after-sales service. In comparison, an experienced supplier is more likely to provide all-around services. 
Professional suppliers can provide all the premium services you want. With fast delivery, a reasonable return policy, warranty, and customized services, they can cater to all your special needs. 
3. One-stop solutions
As a start-up, buying manual encapsulators can meet the needs of small-scale production. But when your business grows, you are likely to need automatic capsule fillers to form a complete production line. 
From this perspective, you want to form partnerships with a reliable manufacturer. They can provide you with one-stop solutions to skyrocket your business in the long run. 
On top of that, due to their strong R&D capacity, they would launch new products. So they can provide you the top-notch capsule fillers all the time. 
4. iPharMachine – your reliable capsule filler experts

 
iPharMachine has years of experience in providing equipment for pharmaceutical companies. We are the few ones that focus on R&D in the field of pharmaceutical equipment. Now we have grown into an expert in the industry. 
In retrospect, due to our top-notch products and services, we had the honor to witness the growth of our customers. Many of our customers have grown from start-ups to reputable companies.
iPharMachine dedicates to crafting the best manual capsule fillers. And we provide considerate local after-services and 24/7 customer support services.
Furthermore, after tasting the manual encapsulators, iPharMachine can even offer you one-stop solutions. From capsule fillers to a whole production line, we can provide all kinds of customized equipment.