Novartis will remove its sickle cell medicine crizanlizumab from the EU/EEA market following a European Commission decision.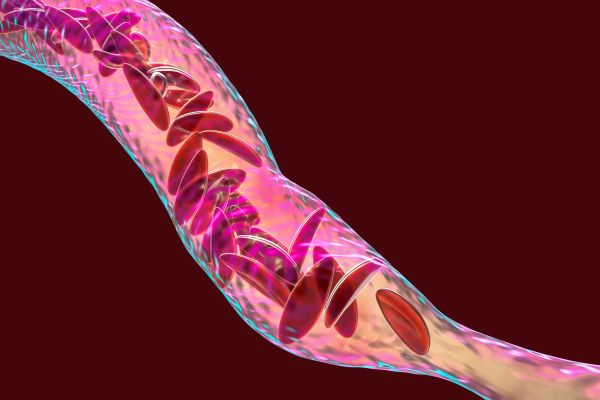 The European Commission  has revoked the conditional marketing authorisation (MA) for Novartis' sickle cell medicine crizanlizumab in the European Union (EU) and EEA. The decision follows a May recommendation from the European Medicine Agency's Committee for Medicinal Products for Human Use (CHMP).
Crizanlizumab is a once-a-month, humanised monoclonal antibody infusion, indicated for the prevention of recurrent vaso‑occlusive crises (pain crises) in sickle cell disease patients aged 16 years and above. Adakveo (crizanlizumab) received conditional authorisation by the EC in October 2020.
Conditional marketing authorisation is a pragmatic tool for the fast-track approval of a medicine that fulfils an unmet medical need. Despite earlier approval comprehensive clinical data is generated post-approval. If new data show that the medicine's benefits no longer outweigh its risks, EMA can take regulatory action, such as suspending or revoking the marketing authorisation.
Novartis said the decision to revoke the authorisation was based on a review of crizanlizumab under Article 20 of Regulation (EC) No 726/2004. 
This review started after results of a Phase III study (STAND) did not show a statistically significant difference between crizanlizumab and placebo in rates of pain crises leading to a healthcare visit over the first-year.  EMA required the STAND study as part of the marketing authorisation.
Could novel gene therapy treat sickle cell disease?
The CHMP looked at data from other studies, a managed access programme and real‑world data. These could not be used to show the effect of Adakveo (crizanlizumab) or counterbalance the negative results of the STAND study. However, the STAND results did not suggest new safety concerns with crizanlizumab. 
The Commission's legally binding decision of 3 August impacts all 27 EU countries, as well as Iceland, Norway and Liechtenstein and Northern Ireland.
Crizanlizumab is approved for use by the United States Food and Drug Administration (FDA). Novartis continues to discuss the STAND results with the FDA and other health authorities.