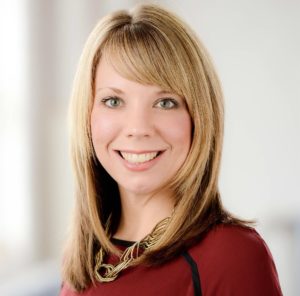 The COVID-19 pandemic has exposed vulnerabilities in both our healthcare system and its facilities. One major weakness is tied to health equity—specifically, the industry has realized the myriad ways that both our system and facilities have fallen short in delivering it.
On the system side, a measure to correct course was just announced by the Centers for Medicare & Medicaid Services (CMS). On Aug. 1, CMS issued a final rule for inpatient hospitals that encourages organizations to build health equity into their core functions.
To address healthcare disparities within hospital settings, CMS is adopting three health equity-focused measures. The first assesses a hospital's commitment to establishing a culture of equity by capturing activities across domains such as strategic planning, data collection, and leadership engagement. The other two initiatives are tied to screening and identifying patient-level, health-related social needs such as food insecurity, housing instability, and transportation needs.
"By screening for and identifying such unmet needs, hospitals will be in a better position to serve patients holistically by addressing and monitoring what are often key contributors to poor physical and mental health outcomes," a release states. Additionally, CMS says in the future it's also interested in helping to connect patients with such identified needs to community resources and services.
The big-picture topic of community wellness and the role design plays is one I've seen our industry members grapple with for some time, particularly as population health initiatives have been introduced and pursued over the years. And now, as challenges tied to care access come to light and as we gain understanding of the reasons that some individuals simply don't have the same opportunities for good healthcare as others, the question grows in importance. How exactly can design contribute to improving health equity and community wellness?
I'm not sure there's one single answer to that, but I do know many of you are taking on the challenge of answering it.
Just turn to our 2022 HCD 10 awards coverage in this issue and meet our Industry MVP winners who are collaborating on a framework that will help healthcare designers take meaningful steps toward creating more equitable settings. Or look at our conference lineup for this year's Healthcare Design Conference + Expo where our Design for Diversity, Equity, and Inclusion track dives into some of the initiatives and projects you're pursuing. Meanwhile, our upcoming HCD Forum scheduled for Sept. 7-9 in Napa Valley, Calif., will allow our audience of high-level industry members to explore issues of equity and community health via several sessions exploring the topic from numerous angles.
Change won't happen overnight, but the work you're putting into ensuring equitable environments for all is certainly starting to show.
The post Equal Footing first appeared on HCD Magazine.