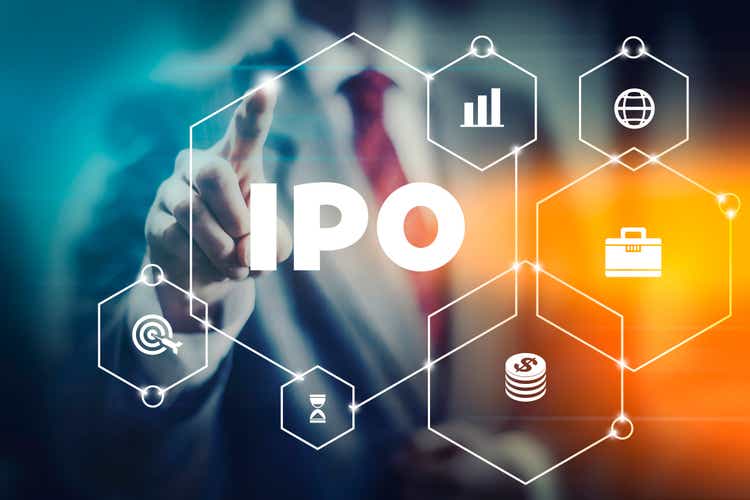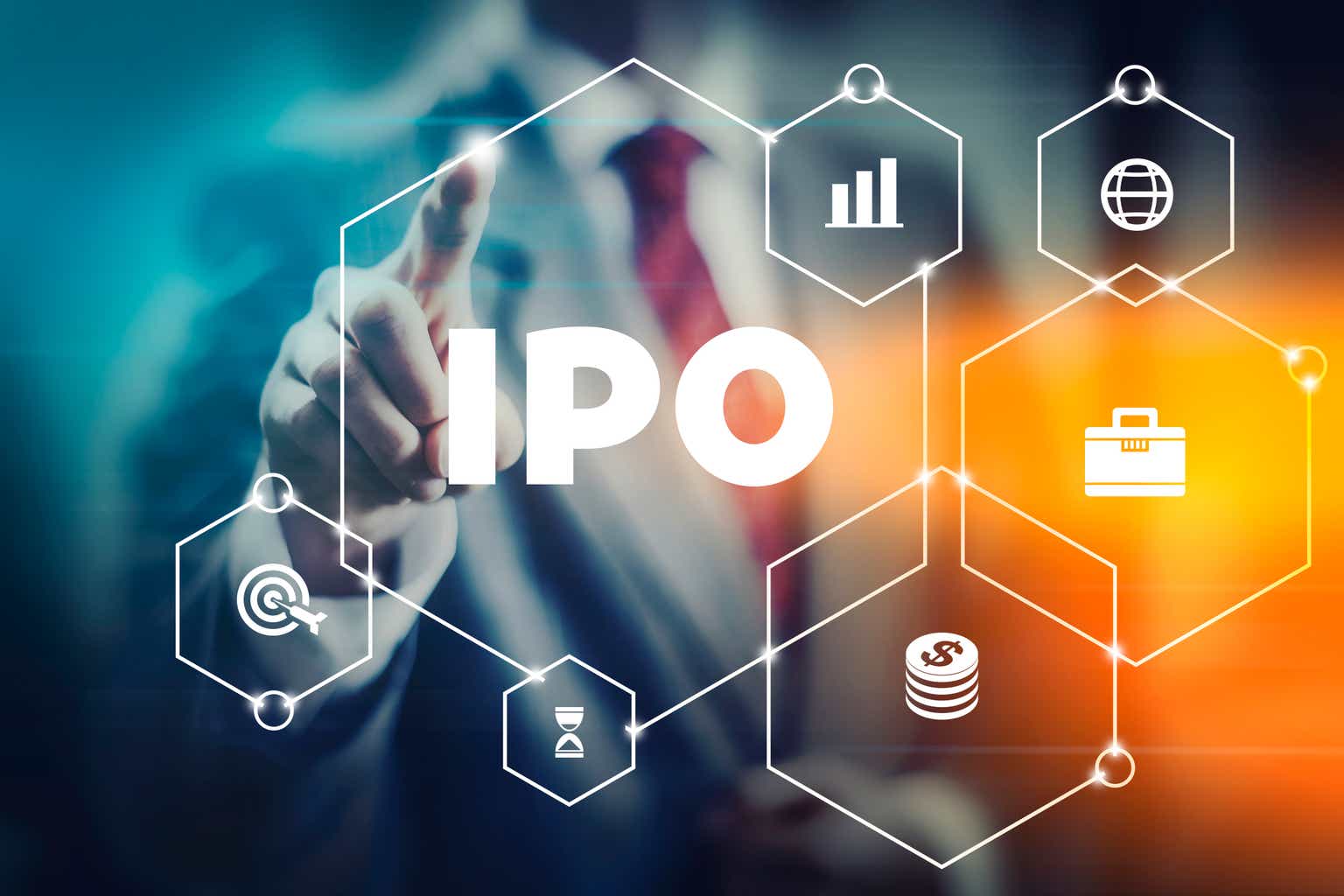 Inflammatory disease treatment developer Third Harmonic Bio (NASDAQ:THRD) has filed to raise up to $150M through an initial public offering.
The biotech company didn't specify in its filing the number or pricing of the shares to be offered, but indicated in its filing fee schedule that it was seeking to raise up to $150M, a number that is likely a placeholder and subject to change.
Third Harmonic has applied to list its shares on Nasdaq under the symbol THRD. Lead bookrunners include Morgan Stanley, Jefferies and Cowen.
Based in Cambridge, Mass., Third Harmonic's lead product, THB001, is a KIT inhibitor being developed as a possible treatment for chronic uticaria, also known as hives. The product is in Phase I testing.
A development stage company, Third Harmonic reported a net loss of $29.6M with no revenue for 2021.
For more IPO news, check out SA's IPO News page.