Hospital That Allows for Patient Options in Healthcare Enters Ninth Month Without Federal Reimbursement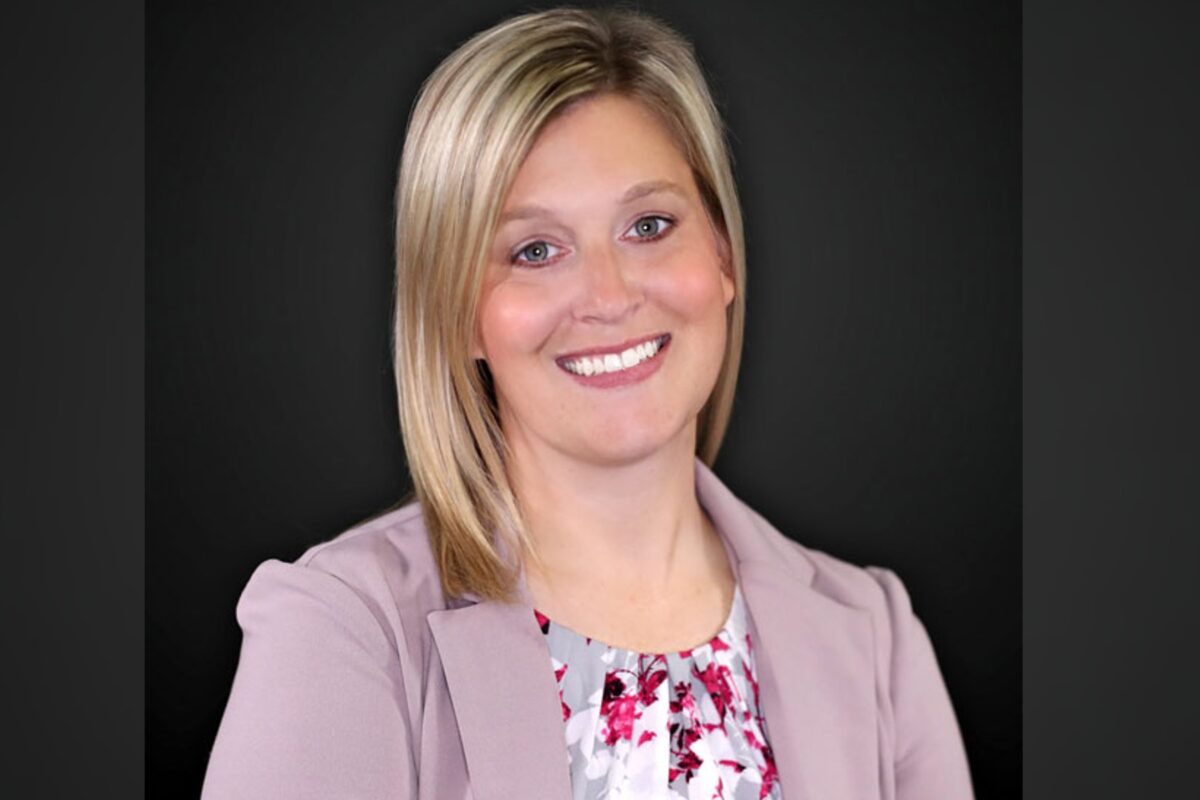 An independent community hospital in Texas, known for allowing patients to choose individualized care plans, is entering its ninth month without Medicare reimbursement for reasons one patient advocate says "don't add up."
The Centers for Medicare and Medicaid Services (CMS) terminated its agreement with United Memorial Medical Center (UMMC) on Jan. 11, 2022, "based on continued serious findings of deficiencies" showing a "failure to meet the minimum required patient safety and quality standards," CMS told The Epoch Times.
"These were serious findings of failures by the facility to meet basic federal health and safety requirements," CMS said. "Despite several opportunities to correct their noncompliance, UMMC failed to ensure the health, safety, and well-being of its patients."
UMMC is one of over 40 healthcare facilities whose reimbursement agreements CMS terminated in 2022.
Priscilla Romans, a former nurse, and owner of the patient-advocacy business Graith Care, has had clients flown to UMMC in Houston, Texas, after finding that the hospitals the patients came from were implementing protocols the patients hadn't agreed to, that is, without informed consent.
"This is a small hospital that serves a poor community," Romans told The Epoch Times. "This delays access to care, leaving people to have to go to these other big hospitals that I guarantee would have their own compliance issues if they were to be inspected."
One such patient was Scott Quiner, whom Romans had moved from a hospital in Minnesota and flown to UMMC because it allowed Quiner to use Front Line COVID-19 Critical Care Alliance (FLCCC) treatment protocols, which include hydroxychloroquine, zinc, and vitamin C.
Anne Quiner had to seek legal counsel to file a restraining order to prevent the Minnesota hospital from taking her husband Scott off a ventilator. The hospital responded by objecting on the basis that Anne's position wasn't "supported by medical science" before requesting that the court issue an order authorizing the hospital to take Scott off the ventilator, which would have killed him.
The judge sided with the Quiners' lawyer, and on Jan. 15, it was Graith Care that helped organize a team to transfer Scott to another facility.
When Scott arrived in Texas, it was reported that he was malnourished, dehydrated, 30 pounds underweight, and that his doctors there were "horrified" at his condition; but on Jan. 20, he reportedly became responsive and was "making tremendous progress."
Scott Quiner later died on Jan. 22.
"He had already been put through too much and had so much thrown at him without the proper nutrition," Romans said. "After a period of time, all of his organs were just suffering."
'Do We Really Need Any Hospital to be Shut Down Right Now?'
Hospitals with CMS agreements get reimbursed for using what has become controversial treatment protocols for COVID-19, which include the use of remdesivir, a drug that, according to a study found in the New England Journal of Medicine, killed 53 percent of the people who took it.
Many physicians, nurses, and other healthcare professionals have spoken out against these protocols, calling them "brutal," and saying that they have led to the death of some patients.
Romans said she started Graith Care to give patients more options in their healthcare, she said, and UMMC became a place she trusted.
Families and patients use patient advocate services like Graith Care when they aren't satisfied with their current hospital care, Romans said.
"Our job is to advocate and find options, and right now a critical care medical doctor at UMMC does provide options that are on the FLCCC protocol, and they have been successful in many situations," she said.
Romans said she's now seeking other hospitals that provide these options so that Graith Care can have more options of where to send patients.
"There are 64 million enrolled Medicare patients as of January 2022, and they deserve access to the care options they want," she said.
For Romans, the decision to terminate reimbursement "just doesn't add up because the hospital is doing great work."
"And think about it: do we really need any hospital to be shut down right now?" she asked.
The Reimbursements
Tom Renz, an attorney with America's Frontline Doctors and Make Americans Free Again—organizations that oppose unconstitutional federal health mandates —spoke with The Epoch Times about the reimbursements.
Renz said hospitals get federal funding through the CARES Act, which gives a 20 percent increase in reimbursement to hospitals for inpatient stays resulting from COVID-19.
"The laws are structured in a way that incentivizes hospitals to kill people," he said. "The hospital makes more money if you die from COVID-19 than if you recover from it. Why don't we incentivize hospitals for getting people cured of COVID?"
Not only is the federal government incentivizing death, Renz said, but it's now penalizing hospitals that don't follow its protocols but instead allow for treatments that are safe and effective.
"You've got a hospital that is serving low-income people in impoverished neighborhoods where there's a need for healthcare services, and they've pulled its funding," Renz said.
Renz asked why CMS hasn't investigated the hospital from where Scott Quiner was flown given the allegations his wife Anne made against it.
"Are they doing an investigation into the hospital that actually said in their response to a temporary restraining order filed against it that they are going to be requesting in a court order that they be allowed to remove life support from Anne's husband and let him die against their wishes?" Renz asked. "What sort of investigation has CMS done on that? They knew Anne wanted her husband to live, and they were going to pull life support against her wishes, even though she was the only person with authority to make that decision."
Alleged Violations
The CMS reported some examples of its findings: a situation in which a patient died after being placed in an area where the staff was unable to hear the patient's ventilator alarms; repeated failure of the hospital to provide access to the emergency department; failure to protect patients and staff from risk of smoke inhalation, entrapment, and possible death due to fire; and inadequate procedures to prevent the risk of patient infection from cross-contamination.
"Involuntary termination is generally the last resort after all other attempts to remedy noncompliance have been exhausted," CMS said.
CMS said it's in discussion with emergency management officials regarding hospital access "to ensure that the community's health care needs can be met."
'We Can't Just Close Our Doors'
Duni Hebron, the director of communications and government relations for UMMC, told The Epoch Times that the hospital is working to correct the issues for future inspection.
"We've made extremely significant progress," she said.
One of the actions the hospital has taken is to have consultants who perform hospital inspections to evaluate the hospital's improvements.
Hebron added that UMMC continues to treat patients even though it's not being reimbursed.
"We can't just close our doors, because in our hearts, we cannot turn anyone away without treatment," she said.